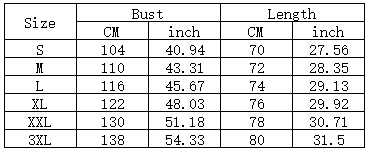 *Please note we are doing our best to deliver your order as fast as possible, however, we may experience delays somewhere along the way as we try to keep everyone safe.
Beige t-shirt featuring Taylor Swift
Midnights
Album Cover photo, "13 tracks", "Oct 21, 2022", "Taylor Swift Midnights", and "Friday Meet me at midnight" printed on front.
100% cotton
Limit 10 per order.