In two months, Mother's Day is here, come and see the best gift for Mother's Day!
A monumental metal engraving. Each metal leaf records the mother at a different time.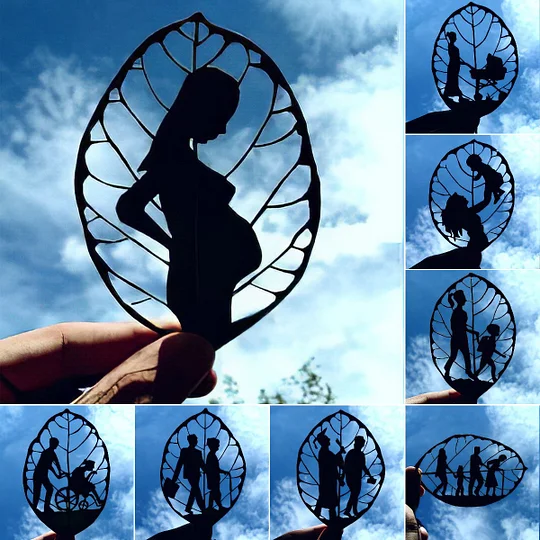 In our life, the one who accompanies us the most is our mother.❤
Each leaf beautifully sculpts our story with our mother. Whether it is past, present or future.
This Mother's Day, commemorate everything with little leaves.
Why choose us?
The product is made of metal, which is not easy to rust, has strong corrosion resistance and can be stored for a long time.

Each leaf looks different and is very memorable.

It's not just a piece of art, it's the best gift for a mother. I believe every mother will be moved when they see it.


Although the product is small, it is full of the love we have for mom.❤
Single product display👇
When mom is pregnant

When you were born

When you were a baby

When you go to elementary school

When you graduate from college

When you have a job

When you get married and have a kid of your own

At the same time, my mother is getting old

The Mother's Day pre-sale event is a great time !!
One for just
 

$19.99

!

 

A set (Eight in total) is only

 

$60 (Savings of about $100)!