Show your patriotism: During patriotic holidays such as Remembrance Day, Veterans Day and July 4th, use our Independence Day decoration sign to show the colors of the country;
??
High-quality material: This American bunting flag is made of high-quality polyester, durable enough to withstand heavy rain, strong wind or hot sun, so that it has a long service life, a long service life, and a long service life.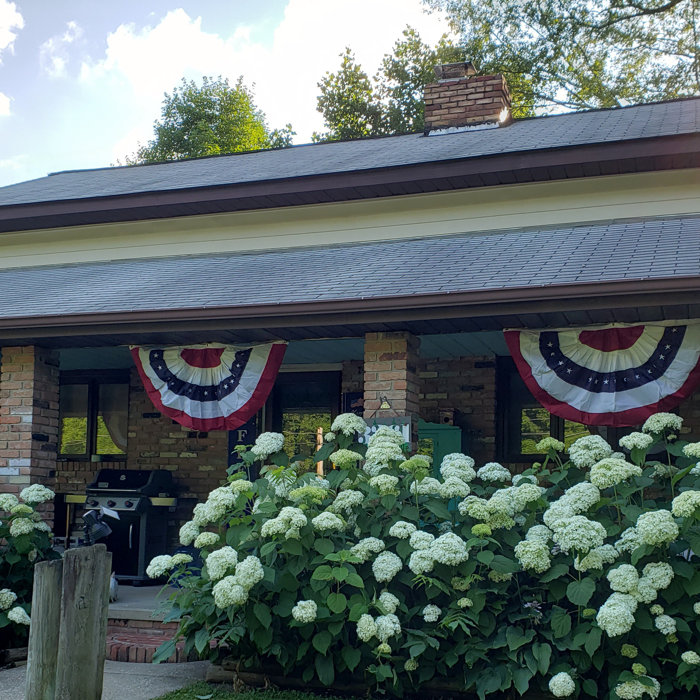 Anti-fading: Thanks to the use of screen printing technology, the colors of the American fansa?? flags are bright, which can attract the attention of others; in addition, the dye has been treated to prevent fading and is suitable for outdoor use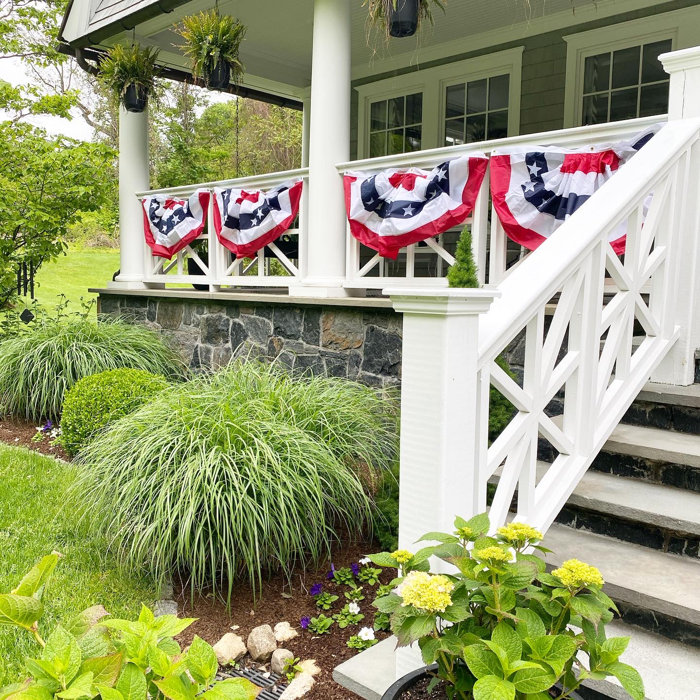 Excellent workmanship: American American flag banner adopts all-round neat seam design, durable and exquisite appearance; thick metal buttonhole can extend the life of the flag, you will fully appreciate the craftsmanship and quality of this flag
Wide range of applications: These patriotic flags are suitable for various occasions, such as Independence Day, Memorial Day, Armed Forces Day, Presidential Election; this is also a good choice for daily life; for your garden, porch, office, indoor or outdoor lawn Nice decoration
Contain:
??
Small 35"L x 17"H
Medium 47" x 23"H
Large 70"L x 34"H
Quality and Customer Satisfaction are our Priority. We want to offer you premium products for a Long-Lasting Experience
If you are Not satisfied with the purchase, Please feel free to contact us??

service@covenaire.com