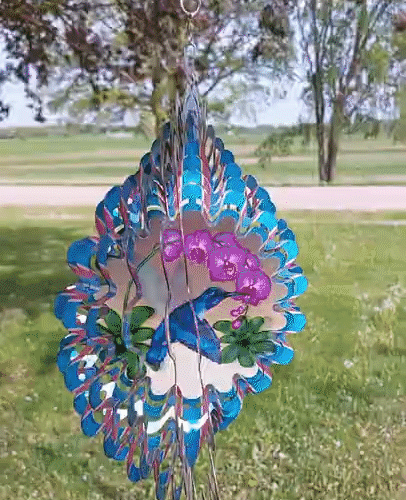 Great garden art decoration for your home or garden. It produces a rotating memory effect when it blows in the wind.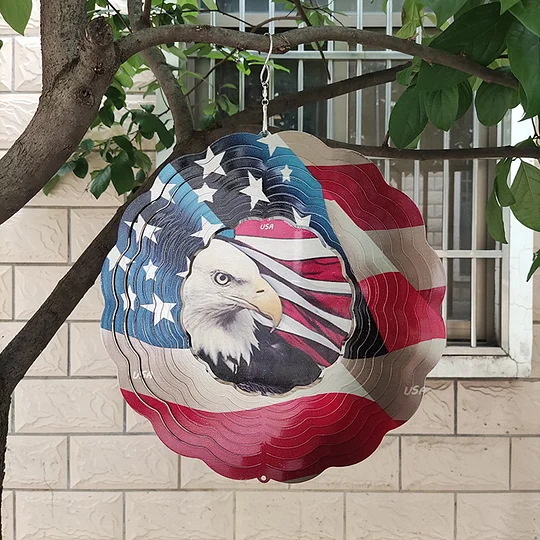 Reflective gold powder material in any bedroom or garden, day or night, can emit gorgeous, charming and magical 3D visual effects and charming scenery.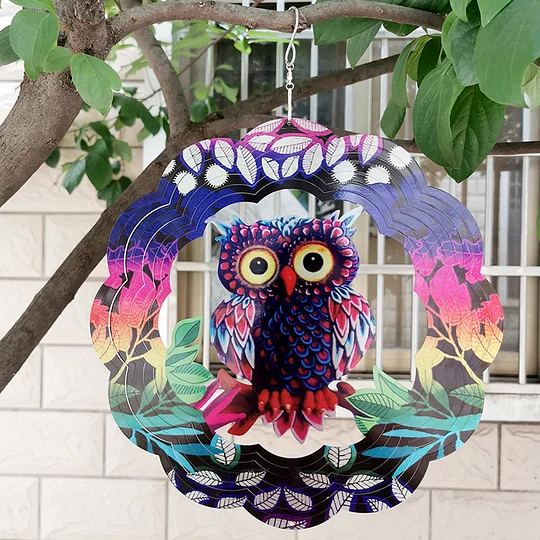 The wind turbine is individually painted with a protective epoxy coating by hand, making it highly weather-resistant and rust-resistant.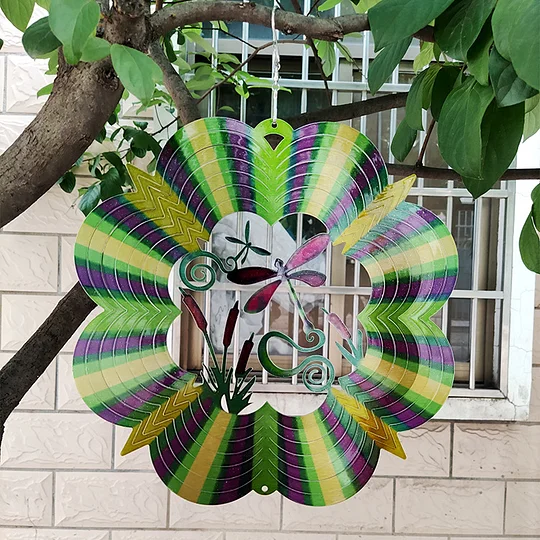 Includes a rotatable hook, so the wind spinner can rotate in the breeze. The wind rotor can be easily opened to any angle you want, and can be hung comfortably anywhere you want.