FingerSaver Tactical Gloves?protect your hands effectively from?scratches, deep, cuts, bruises, heat, and cold.?
Cut-Resistant

?

Fire-Resistant

Water-Resistant?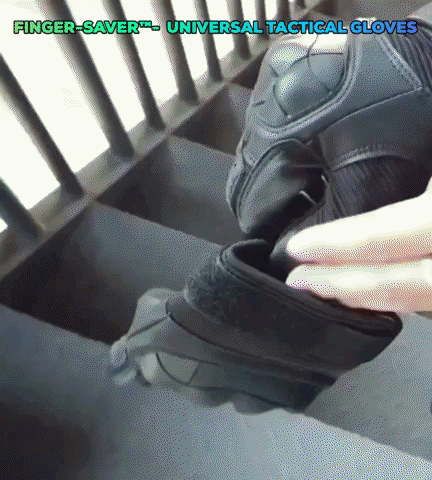 Why You Need Figer-Saver Indestructible Tactical Gloves?
FingerSaver is the world¡¯s leader in tactical and indestructible gloves.
Make sure your finger is protected from all sorts of threats while camping, fishing, hiking, biking, Gardening, Welding, Sporting, Boxing, all of the indoors and outdoors activities.
Get it for yourself and your loved one!
Ergonomic cushions for knuckles are designed?to absorb?the impact, so you can?smash?what needs to be smashed.
You Can Touch Anything, Break Everything While Keeping Your Hands 100% Safe!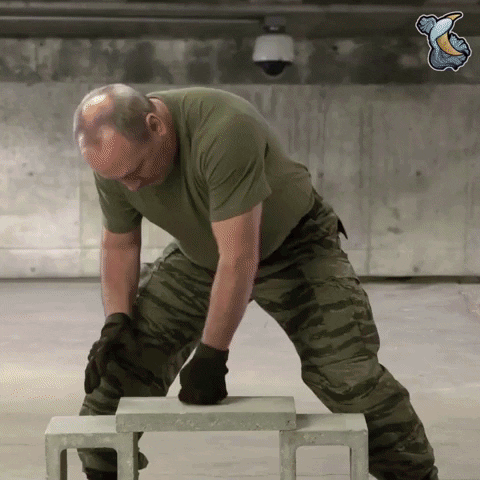 No more scars and painful wounds on your hands?
You can?Fish,?Hike,?Hunt,?Fix your garden,?Ride your motorcycle/bike,?Work on your house,?you can even go boxing or use it as a?self-defense weapon.?
Our?

Super-Glove

?is?

multifunctional?and can be used for over?20?different activities.
The?fingertip undersides?are?touchscreen compatible?so you never have to remove the gloves when accessing your phone.
With?ventilating holes?on the back of your hands,?FigerSaver Tactical Gloves?give you breathable comfort in both?hot?&?cold?weather.
CHOOSE YOUR RIGHT SIZE

FEATURES:
WEAR-RESISTANT:?Made of high-quality microfiber, sewed with double thread, these gloves have high durability, resistant to abrasion and tearing.


ANTI-SLIP:?The reinforced?PU layer?of the palm improves anti-slip performance for hunting, shooting, archery, tactical training, etc.


EXCELLENT GRIP:?with dual-layer synthetic?leather palm?featured by anti-skid gridding.

?Rain-Proof

?LIGHTWEIGHT AND FAST DRYING:?This does not affect?natural movement.
FINGERSAVER?- UNIVERSAL TACTICAL GLOVES?
Package includes: 1x??Indestructible Tactical Glove