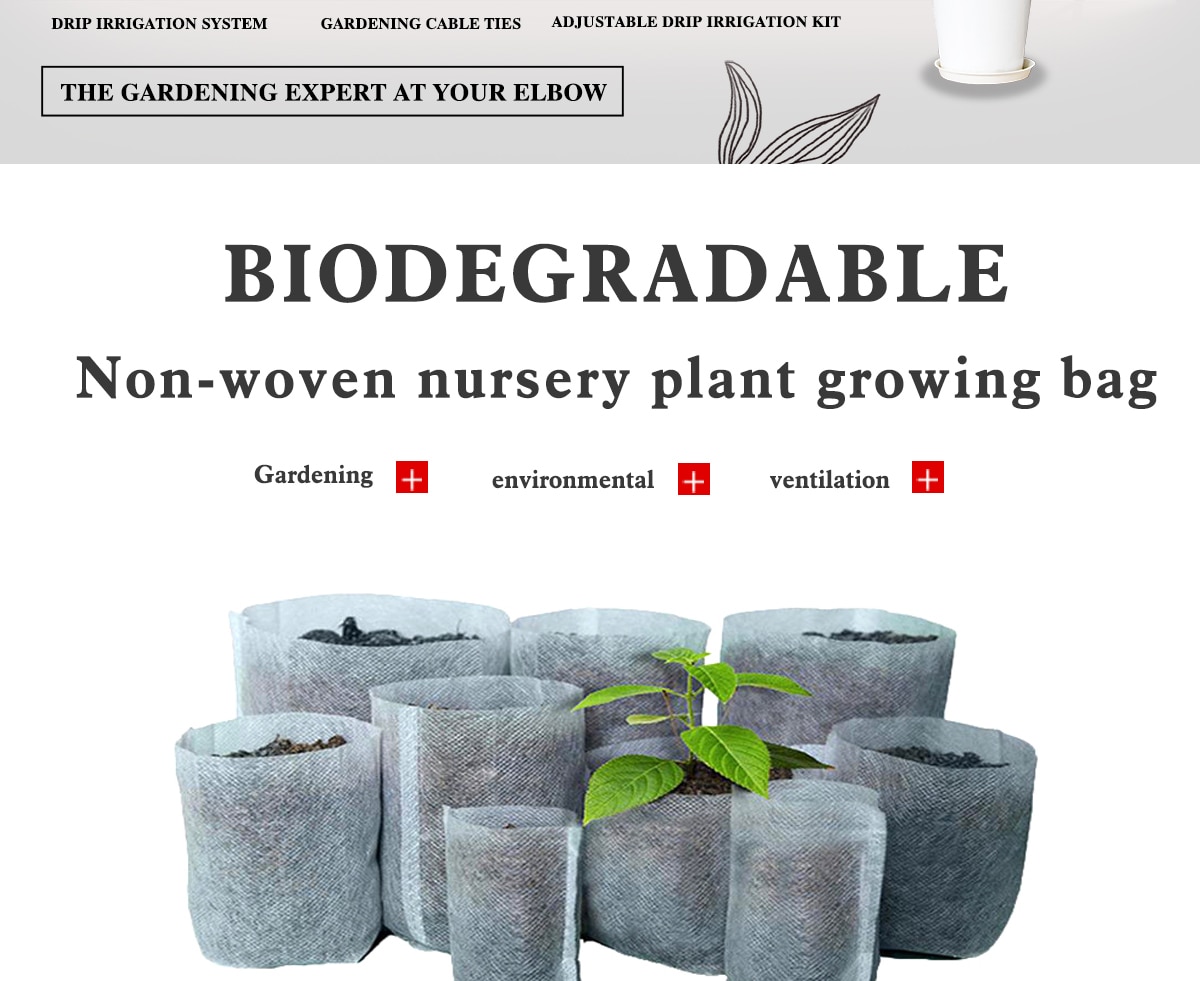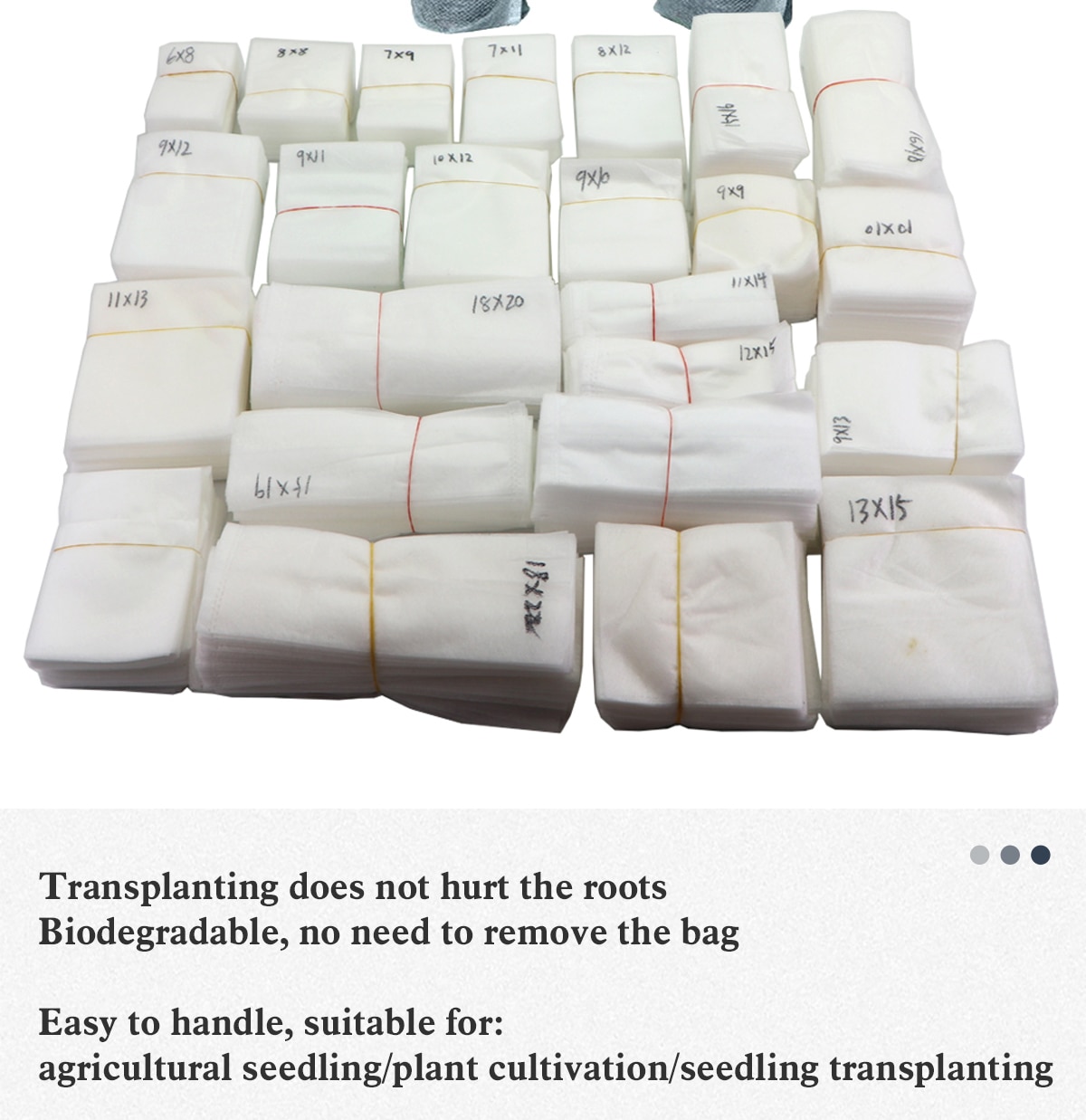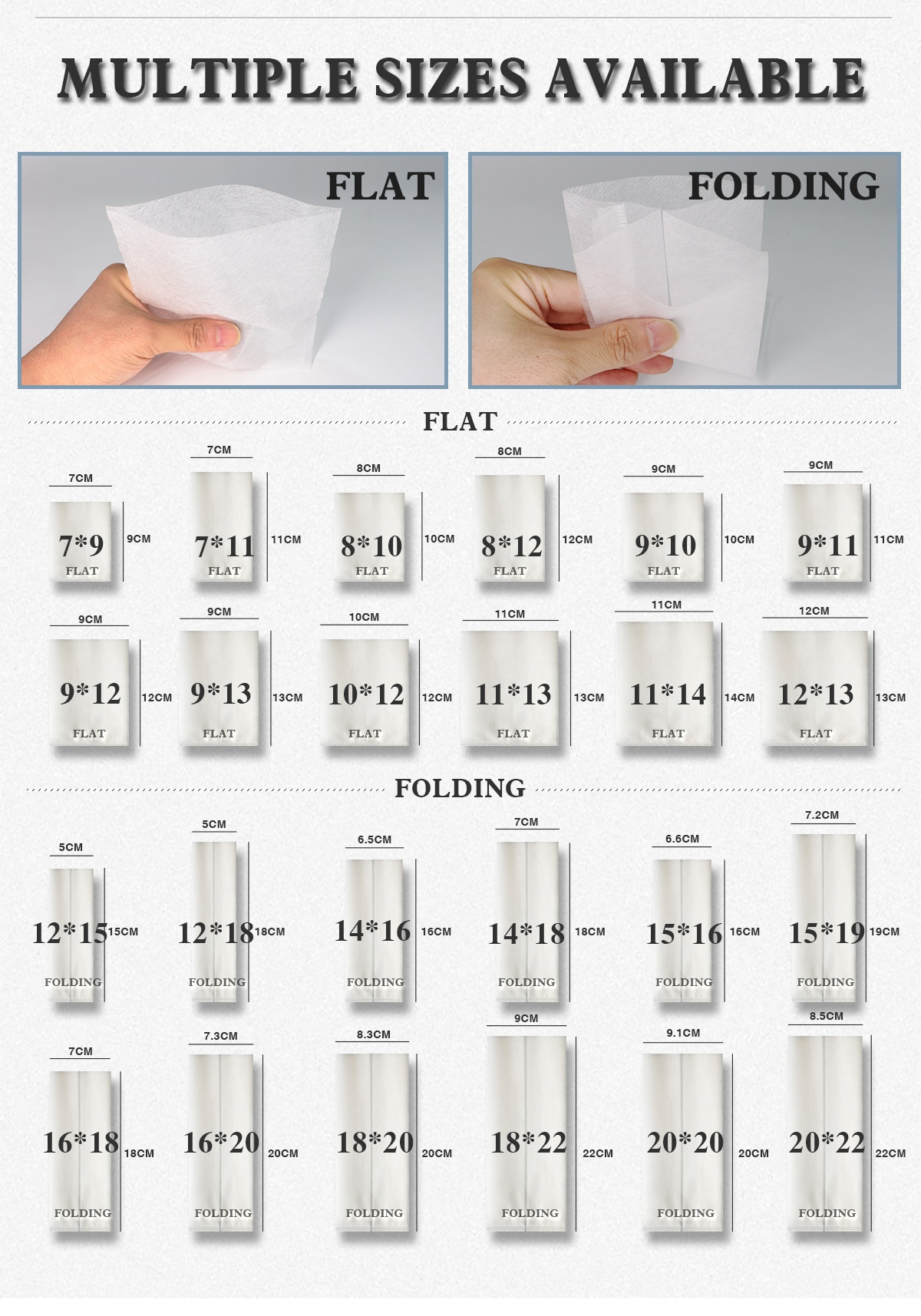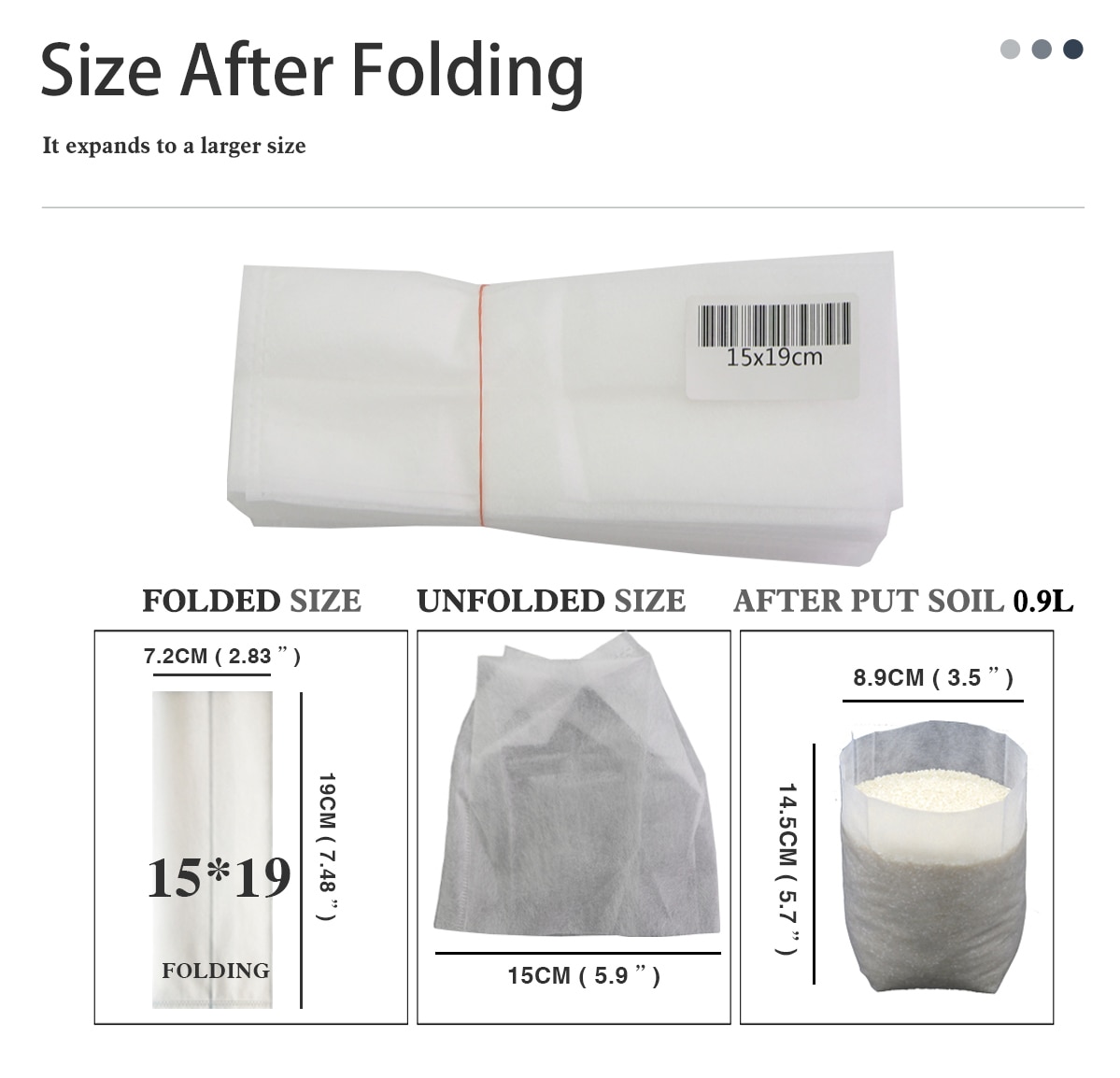 �span> 
Biodegradable non-woven nursery bags plant grow bags fabric pots plants pouch home garden supply.
�/span>
 

Eco-friendly breathable and biodegradable non-woven material, no need to remove the bag when transplanting, improving the plants survival rate.
�/span>
 Excellent water absorption and permeability, nutrient and moisture can be absorbed easily.
�/span>
 High survival rate, fast growth, ensure the plant grow well. Prevent the seedling from forming entangling roots and decaying roots.
�/span>
 Multi purpose. Non-woven seedling bags can be suitable for a variety of planting needs, they are perfect for flowers, vegetables, saplings, covering your garden.
Color: please check the picture
Size: please allow tiny size deviations due to human measurement