The only light you'll need For the outdoors.
This outdoor light offers the necessary brightness you need while camping in the dark. Adjustable from dim to ultra-bright, you can place it in the tent or use it as a flashlight to guide your way.
"It's perfect for camping with its flashlight and torchlight." - Melissa P.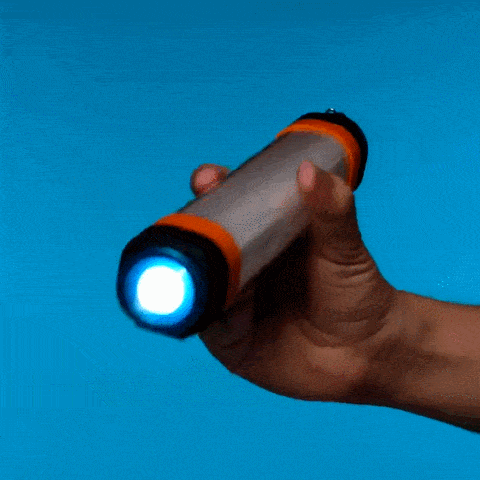 Keeps mosquitoes away for a better night's sleep.
Don't let mosquitoes ruin your camping trip. Set the light to a Mosquito Repellent Mode, the warm lighting will keep bugs away from you all night long and give you a nice sleep.
"The yellow light protects my family from getting mosquito bites!" - Josh S.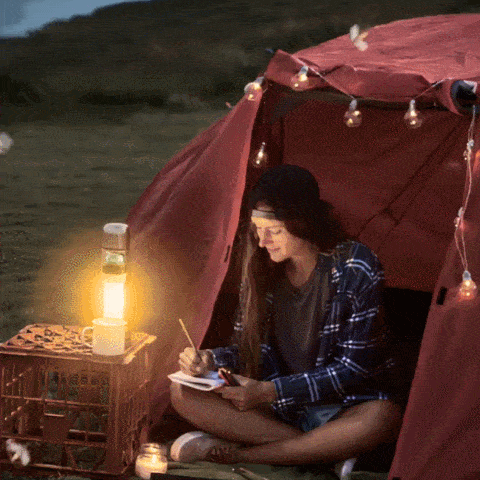 SOS flashing light to help you get noticed fast.
The light also ensures your safety while outdoor camping. In case of an emergency, it can send out an SOS signal that delivers a flashing red and blue light to call for help.
"It makes me feel a lot safer at night knowing I have an easy SOS signally device." - Carl L.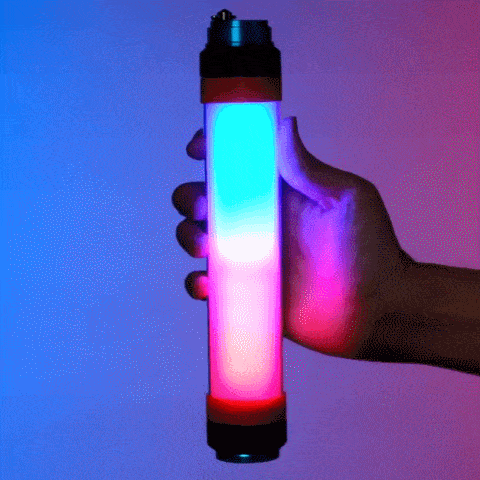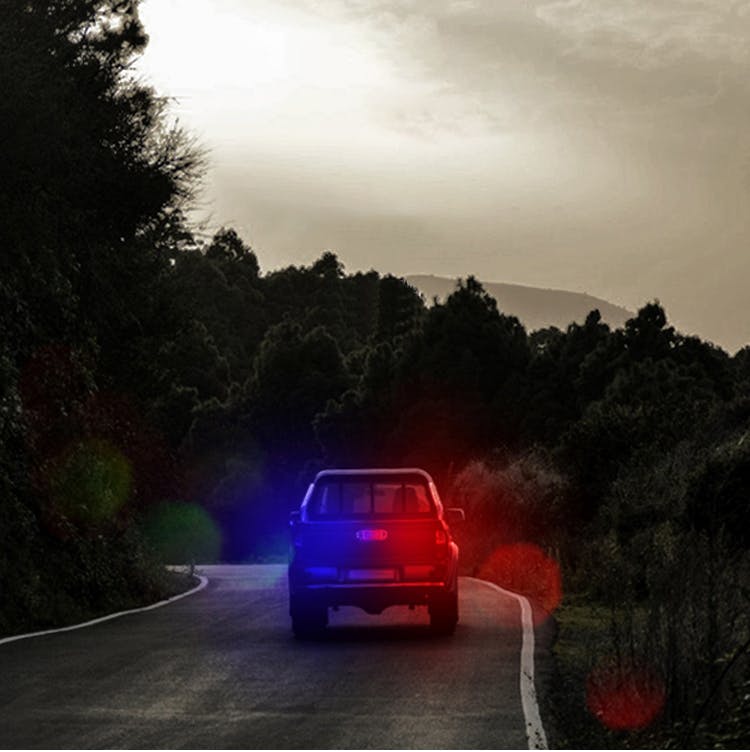 It keeps water out, keeps its light on, and floats!
With an IP68 waterproof rating, the light is made to withstand any weather condition and you can even swim with it.
It also floats in the water, so it's perfect for fishing at night and not having to worry about it sinking into the lake or ocean.
"If it falls into the lake or pool, it won't get damaged!" - Chris A.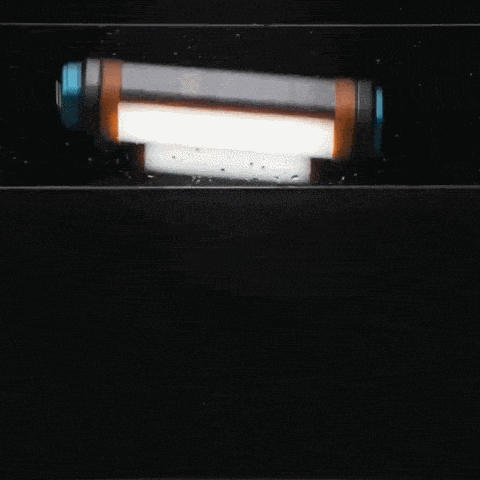 This light is USB rechargeable with up to 30 hours use. It can also be used as a power bank.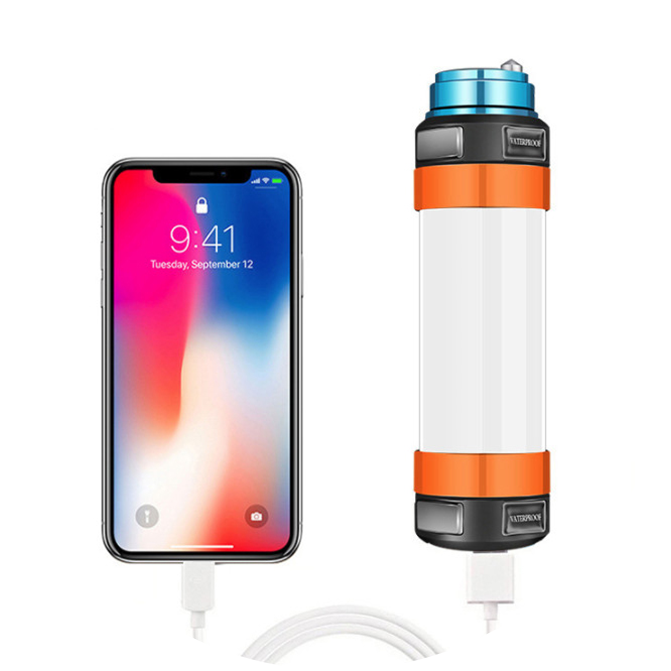 Featured with 2 magnets, you can stick the light on any place with a metal surface.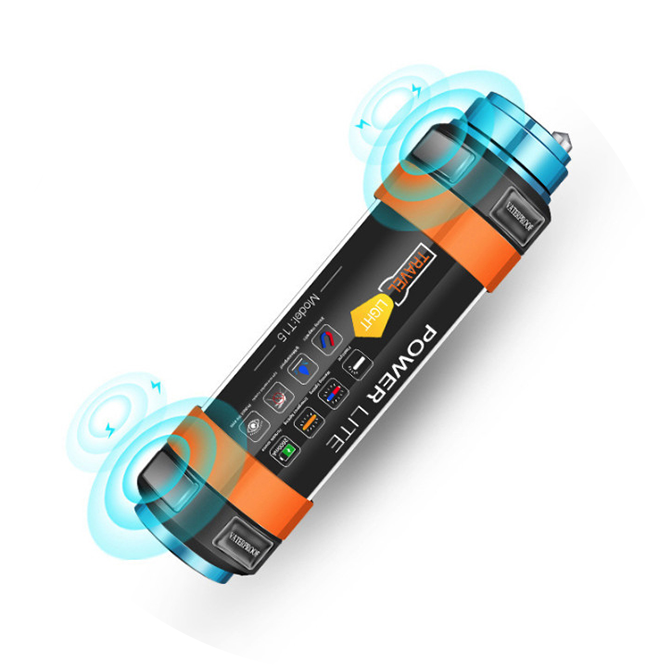 There's a glass breaker that can be used as a self-rescue tool in case of an emergency happens.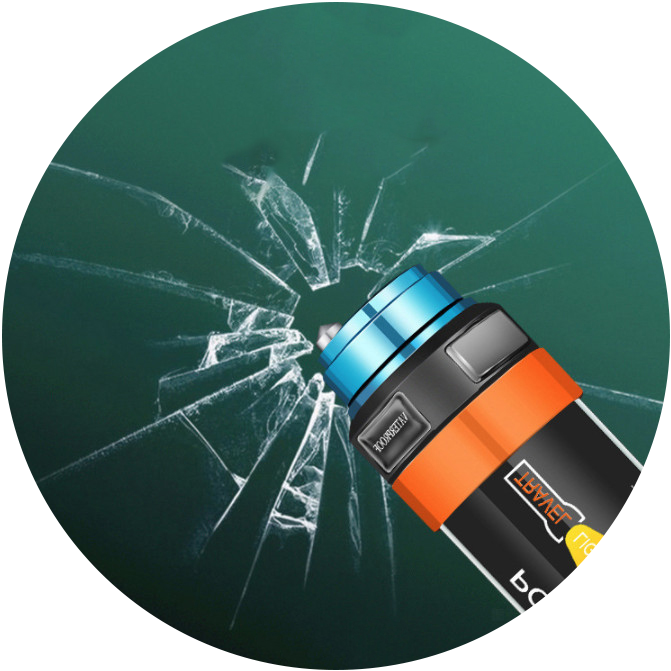 Specifications:
【Product power】3W/4W/5.5W
【Color temperature】5500K
【Lumen】160LM/280LM/380LM
【Input voltage】DC 5V 1A
【The output voltage】
T15 DC 5V 1A
T25 DC 5V 2A
T30 DC 5V 3A
【Product Size】
T15-3.8CM*16CM
T25-3.6CM*25CM
T30-3.6CM*30CM
【Actual battery capacity】
T15 lithium battery 3.7V/2600mAh
T25 lithium battery 3.7V/5200mAh
T30 lithium battery 3.7V/7800mAh
Weight 230g, 320g, 400g
Emergency time: 1. Torch 20 hours 2. Mosquito repellent lighting 20 hours 3. Flash warning 30 hours 4. High light 8 hours, medium-light 20 hours, weak light 30 hours
Accessories: 1. A multi-function light 2. A lanyard 3. An Android charging cable 4. A manual